Why Balance is Bliss?
2012 was the year we first met as colleagues in a Family Practice private office. Being young professionals with a strong passion and desire for life, career, family and health we quickly gravitated to one another and befriended each other quickly. We found we shared several similarities in our interests, our way of thinking and our way of practicing medicine. We both believe that many medical problems are caused by unhealthy lifestyles and are also highly influenced by emotional distress. We also feel that anybody should be capable of incorporating attitudes and efforts towards preventing ailments by eating healthy, staying physically active and injecting positivism into their lives. We, like most women, like to look good and fashionable. And like many women our age, we are also mothers. We believe that motherhood comes with superpowers, the first one of them multitasking and second, creativity.
Through the years we stayed in touch, always going back to the idea of a joined business venture of some sort. One day, during one of our many phone calls we began brainstorming on how we could create an environment that made people feel good. We envisioned a place where we could share some personal and professional insight on overall health and well being and above all, balance. We first saw this place as a physical location but later realized that the most effective way to touch many lives was to create a lifestyle blog. This website would be a place for us to share our ideas, our struggles and accomplishments with others in similar situations. In turn, this blog would capture our very own path in the process. Finally on March 11, 2016, Balance is Bliss was born.
What? No Way!
For us, this is the beginning of a new adventure! And like every excellent story, there is a climax which we owe to no other than the world renowned Deepak Chopra, an inspiration to us both. During one of his seminars we both knew that what we were about to embark could change our lives as well as others forever. This thrill and excitement is what we hold on to everyday. Perhaps it was the wine or the energy that day but thereafter our creativity sparked tenfold and here we are today sharing this journey together.
Here we are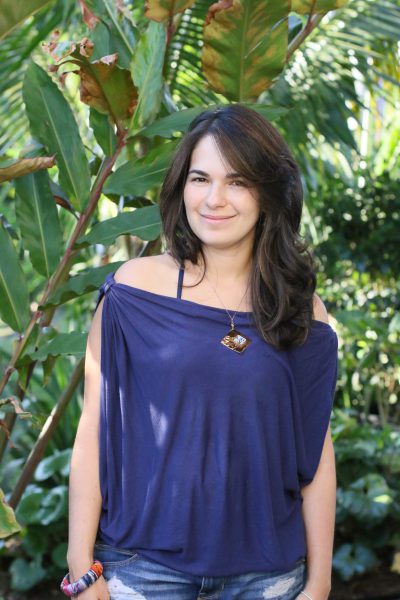 Pau
Hi, I am Pau. I am a doctor in Family Medicine, with 10 years of experience in adult medicine and geriatrics. Most of my work day I spend succesfully convincing people in any age group and with any kind of physical limitations and diseases to eat well, exercise and stay positive, while leading by example. Two and a half years ago I added motherhood to my curriculum. Since then, when I am not working, I run after my children while having a conversation with my husband and cleaning the kitchen. Nowadays I write all kinds of things like poetry, blog posts and children's books. As a proud member of the Hispanic community (I was born and raised in Colombia), I also feel the need of sharing my expertise and my own life experiences with those who, like me, have the added bonus of being immigrants with strong family and work values but perhaps are still in the process of overcoming a language barrier.
Although for most of my life my way of thinking was predominantly scientific, motherhood launched me into a creative, artistic overdrive in which I have submerged myself and from which I don't want to come out. Join me in the process I commenced a while ago of achieving balance and happiness by taking good care of all the different roles that come with the complex, yet exciting life of a mother, a wife and a professional in these modern times.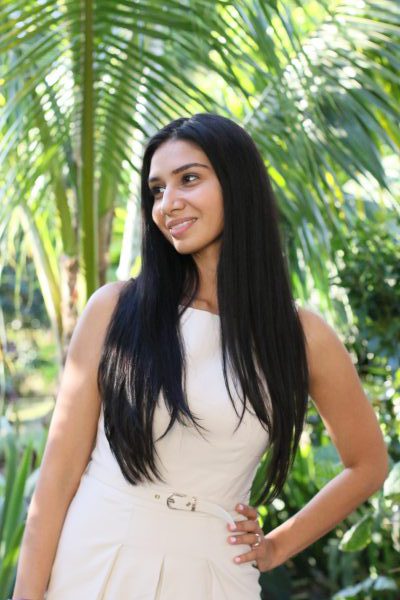 Jules
Hi, I'm Jules. I'm a family nurse practitioner with over 8 years of nursing experience. I originated as an ICU nurse and transitioned into family practice in 2009. I was born and raised in N. J. and completed most of my collegiate schooling here in South Florida. I am also an adjunct professor at Nova Southeastern University and enjoy guiding young professional to live their dreams. I am a strong advocate of health, fitness, and spirituality. Did I mention I'm a fitness coach as well?  Besides being a healthcare provider, professor, and fitness coach my most challenging and rewarding position is being a mom. I believe finding balance in life is essential to overall well being. Here at Balance Is Bliss, I will share all my secrets to staying youthful, sane, and fit. So stay a while, because life is going to get a little more blissful.