Deepak Chopra and Oprah's Meditation Challenge: What Has Been Accomplished?
Our insights after week 1 of daily meditation: Creating Peace from the Inside Out.
Pau:
One week into the 21-day meditation challenge with Deepak Chopra and Oprah, I feel more connected with my inner self and my surroundings. I particularly enjoyed the meditation about making heart-to-heart connections, not only because of the nice reflection by Oprah but because of the nature of my work.
In the medical field and more so in primary care, there is this need to create true connections with our patients in order to effectively and positively influence their health outcomes. Time and stress are usually the limiting factors for providers. How to establish a relation of mutual trust and develop a genuine care for the patient when visits have been reduced to 15 minutes or even less in some cases and there's an increasingly higher amount of nonsensical paperwork and bureaucracy? I think this meditation helped me open a channel in which time doesn't matter much when all of it (as little as it may be) is spent in creating heart to heart connections with the people I care for, by giving them my undivided attention. By opening this channel, the motivation comes from within. This makes it that much more sincere and therefore, it will also be perceived that way. By establishing that relation of trust, the interventions become more effective, easier and faster to perform. This is true also for my family dynamics, with my husband and as a parent, with my children.
Lastly, I found that one of the difficulties of keeping up with the meditation challenge was again, time. When I know the evening will be busy and I will be too tired to do it, I now do the meditation at lunch time. It is actually a wonderful way to recharge batteries before continuing with my work day.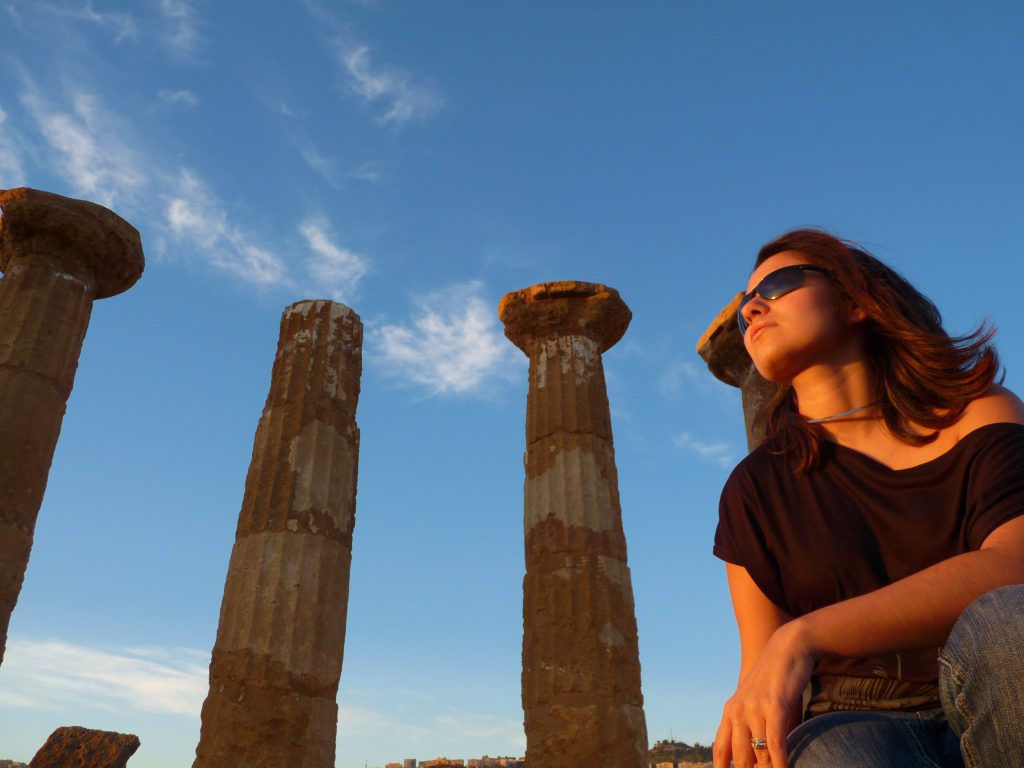 Jules:
I must say that meditating this week with Deepak Chopra and Oprah have opened up many areas in my life that need work and reflection. Particularly, in the areas of healing old hurts, fear of long term commitments, and connecting with people I find it difficult to connect with. Each meditation starts with a mantra for the day. Later there's a journal section where there are 4 questions to help you engage with that mantra. I find the journal section to be the best part. By journaling my thoughts, I target exactly what comes to me right after meditation. I encourage others who meditate to keep a journal nearby. Often I find that the more we spend time with ourselves, the more our inner selves speak to us. I find that this meditation experience so far, is working much as way to reprogram my mind for the better. I believe that at the end of this experience, I will have gained tools to work through difficulties and my journal entries will be areas that I have identified I need to work on. I'm looking forward to the rest of my journey!
Namaste